ATA-WA (Turkish School) Enrollment Open for 2019-2020 school year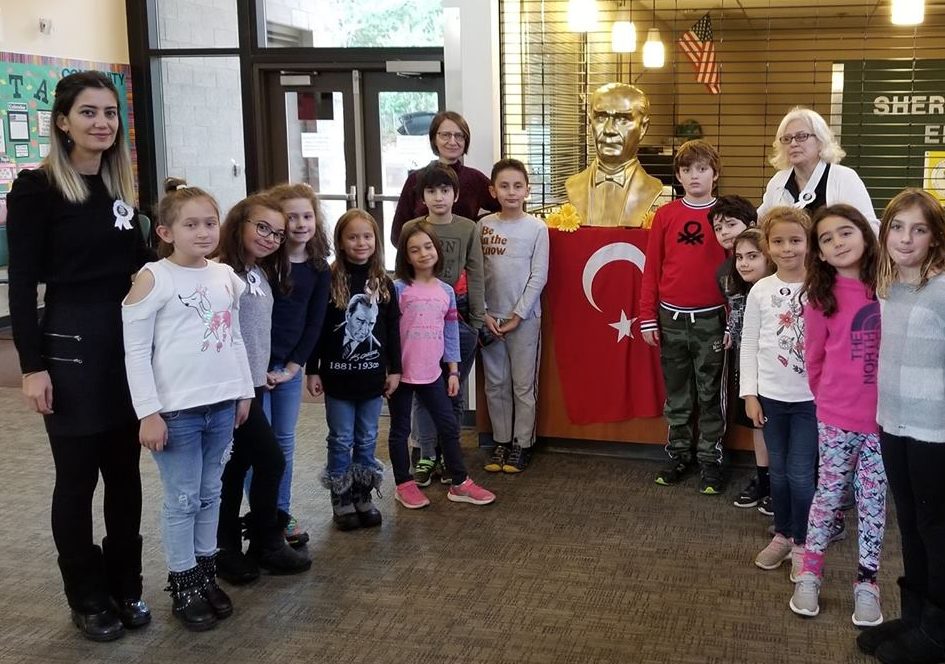 ATA-WA is a nonprofit organization and has been serving the Turkish-American Community for more than five years. ATA-WA's friendly atmosphere and hospitality attracts students who wish to learn the Turkish language from all over the greater Puget Sound area. Our students not only study the Turkish language, but also Turkish society, culture, and custom through ATA-WA's classes. Please join our school's mission to bring Turkish-American children together and help them to be a part of the greater community.
There is a possibility of ATA-WA opening a playgroup class for the age group of 0-2 with their moms depending on the enrollment. Please email the school director Bengu Bostanci at bengubostanci@gmail.com if you are interested or need more information.
First Semester
School starts 9/14/2019, ends 12/7/2019(12 weeks)
No Class on November 30th Thanksgiving Break
Tuition: $300 plus $75 annual registration fee
Second Semester
School starts 2/8/2020, ends 5/18/2020(14 Weeks)
No class on April 4th Spring Break
Tuition: $350 plus $75 annual registration fee(new students only)
Location: Bellevue, WA
Our accepted age group is, from 3 (fully potty trained) to 12.